Carlsberg 
Draught Master Experience Bar
Strengthening the DraughtMaster brand 
We worked with Carlsberg to create an appealing sales and consumer experience around their DraughtMaster delivery technology. DraughtMaster kegs are made from PET plastic that keeps the beer fresher for longer than their steel keg counterparts. Trained bar staff install these kegs into pressure chambers to deliver the beer to the tap. We designed a bar that supported the presentation of the technology and a Cover for the chambers to tidy up and enhance the technology and brand that could be used in existing bars where the system is consumer-facing.
Presenting the cellar to the consumer 
The compression chambers housing the plastic DraughtMaster kegs are normally located in the back room or cellars of the bar. Carlsberg wanted to get this technology in front of the consumer and offer the bar owner another possible solution if space was an issue. We worked on a design to cover the unsightly elements of the installation, integrated spotlights to highlight the more interesting ribbed chamber parts and brought a more significant lit brand element to it.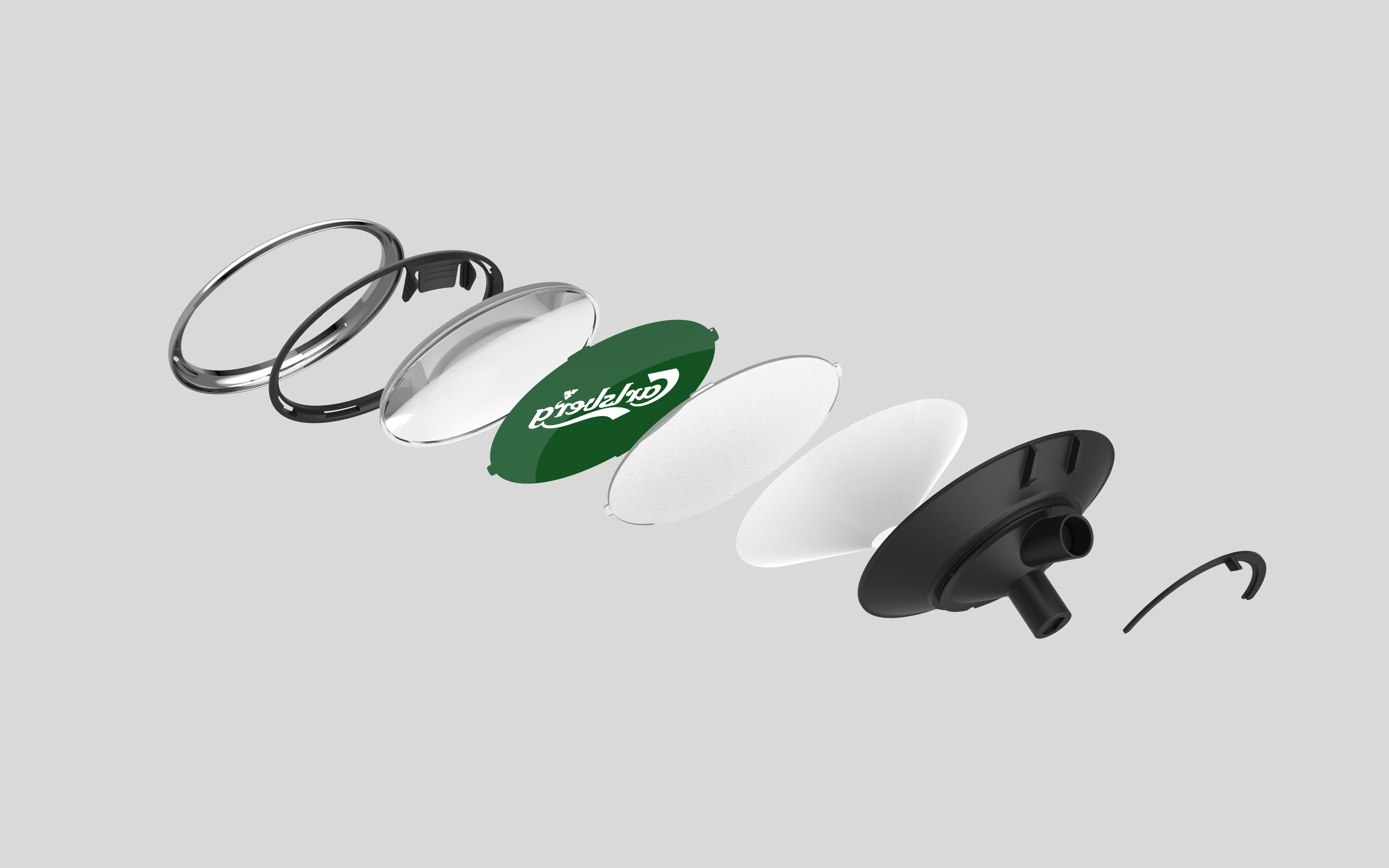 We created a system for different beer brands to be easily exchanged by bar staff should they need to change a tap brand. The brand logos were printed onto diffuser panels, creating an even lit experience. 
Low-resolution Prototyping
Initial concepts were made to scale in cardboard to test and gather feedback quickly and highlight areas for improvement.